Head of Gov't Arrives in Riyadh to Represent His Majesty the King at Three Summit Meetings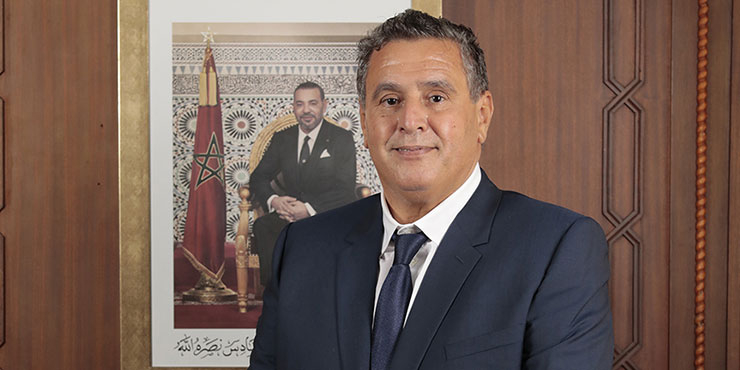 The Head of Government, Aziz Akhannouch arrived in Riyadh on Thursday evening, to represent HM King Mohammed VI at three summit meetings, which will be devoted to the situation in Gaza and Saudi-African economic cooperation.
The Moroccan delegation to these summit meetings includes Minister of Foreign Affairs, African Cooperation and Moroccan Expatriates, Nasser Bourita.
Akhannouch will represent His Majesty the King at the emergency Arab summit and the extraordinary Islamic summit scheduled for Saturday, which will focus on developments in the situation in the Gaza Strip.
The Head of Government will also represent the Sovereign at the Saudi-African economic summit, which will examine the consolidation of economic cooperation between the two parties and the implementation of development projects.